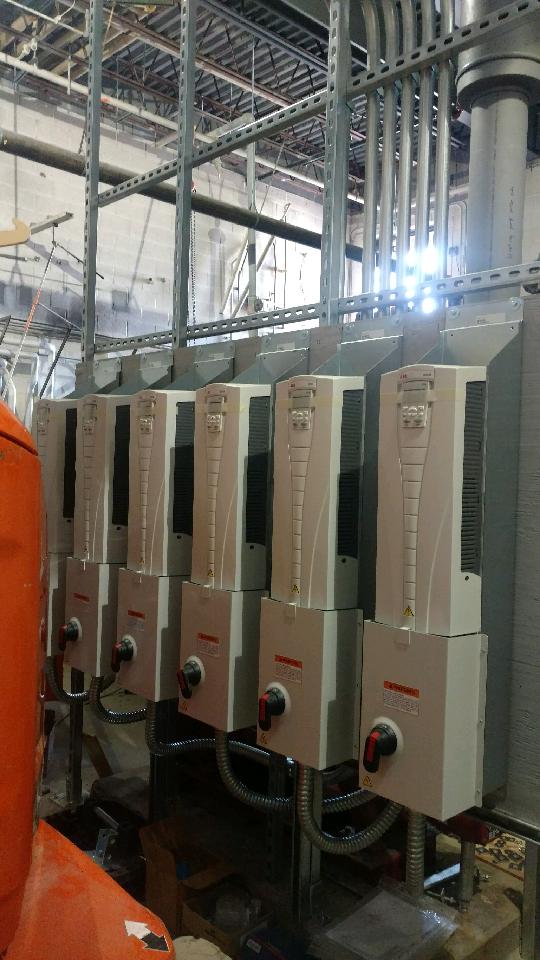 Ensuring You
Start Your Business Off Right
There are many concerns when starting a business or moving to a new location. Don't let electrical code violations be one of them. Ensure your wiring is done properly with help from Augusta Electric Inc in Central Minnesota.
We are a licensed, insured, and bonded company that specializes in commercial and industrial electrical services. Our business is open 24/7 and works on projects in the states of Minnesota, Wisconsin, North Dakota, and South Dakota.
Every new wiring installation is done by a fully licensed electrician. You can be sure that everything will be completed correctly.
Our company provides services to a range of clients. These include architects, commercial building owners or general managers, industrial project decision-makers, and general contractors.
Experience You Can Count On
We have a team of veteran electricians with more than 30 years of industry experience on average. Our expertise covers:
Get in touch with us so we can discuss your requirements in detail. We are passionate about our high-quality work and committed to client satisfaction. You can count on us to complete your project on time and within your expected budget.